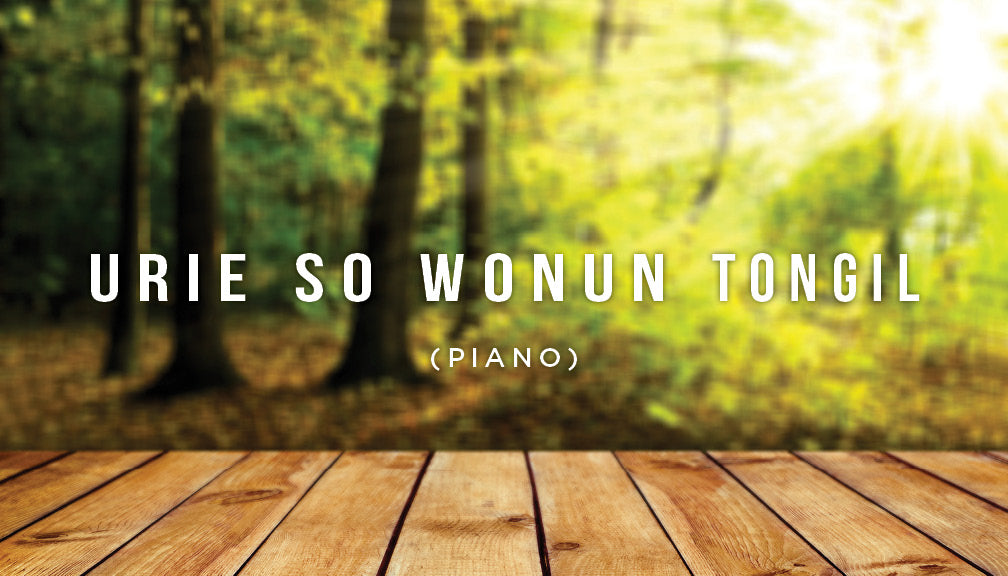 Meditation: Urie So Wonun Tongil
This is a single track from the Silent Meditation album by Jonathan Gullery.
Please note that this individual track is a digital download. 
Click here for full Silent Meditation album, available in CD form or digital download.  
Holy Songs are an important part of the Unification life of faith. Even though a congregation may come from various religious backgrounds or have different daily schedules, people can more easily feel united centering on Holy Songs. Although they are usually sung during prayer, Pledge, Sunday services, or meetings, it is not unusual to hear members sing or play them when alone or even in small groups.
Holy Songs actually have several purposes. Whenever members gather and sing Holy Songs, the environment can change and unity can be generated. The spiritual atmosphere of the gathering can become clear, pure, and godly. When members sing Holy Songs, they often feel more purified internally.
Whether one desires to become more joyful or more serious, Holy Songs can help one to focus upon finding a deeper relationship to God. Holy Songs, therefore, are very important in preparing the atmosphere. Tongil is often sung at the closing of an event.
Our cherished hopes are for unity
Even our dreams are for unity, 
We'd give our lives for unity, 
Come along unity. 
Unity saving the people, 
Unity saving all nations 
Come here quickly unity 
Come along unity.
---
Share this Product
---
More from this collection