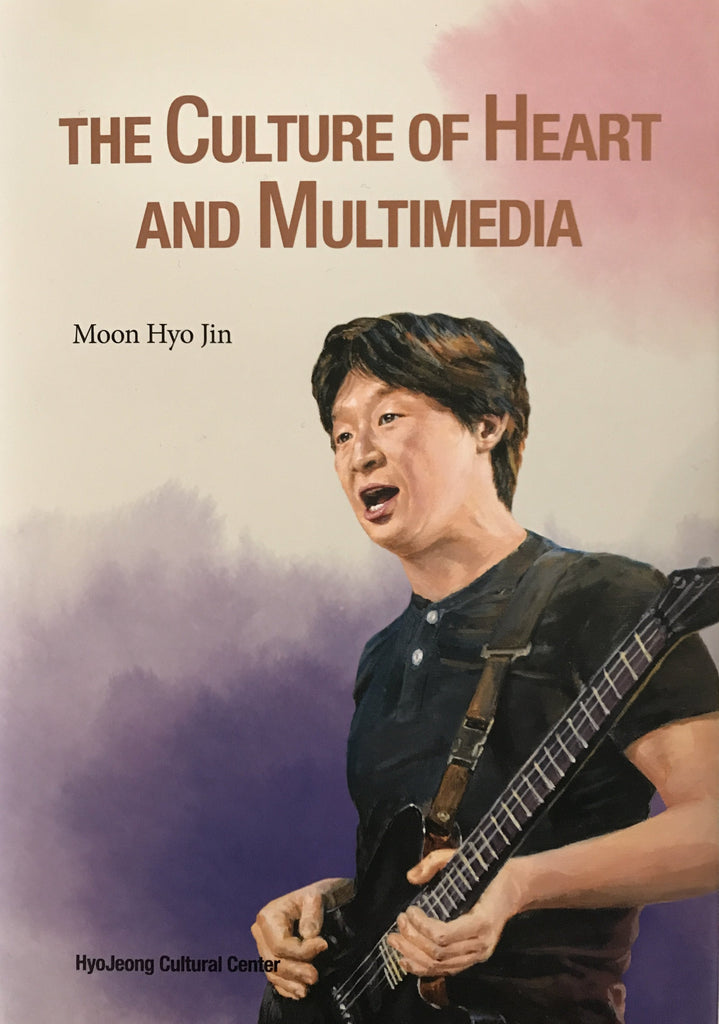 The Culture of Heart and Multimedia
This book is an updated edition of Multimedia and the World of the Culture of Heart, and was published in commemoration of the 10th Anniversary of Hyo-jin nim's Seonghwa. Expressing his dreams and passion to create a world of the culture of heart, this book contains material from speeches that Hyo-jin nim gave to the members who were working with him at the Belvedere Studio in upstate New York between 1999-2002. These speeches are not from large public speeches on predetermined topics, but from informal talks that Hyo-jin nim gave to small groups of people at the Belvedere studio.
Though the world has continued to evolve and change in the years following Hyo-jin nim's Seonghwa, his keen analysis and insightful words still hold an important message for us regarding bringing the culture of heart to the world through multimedia. 
---
Share this Product
---
More from this collection